Applying for a Saïd Foundation scholarship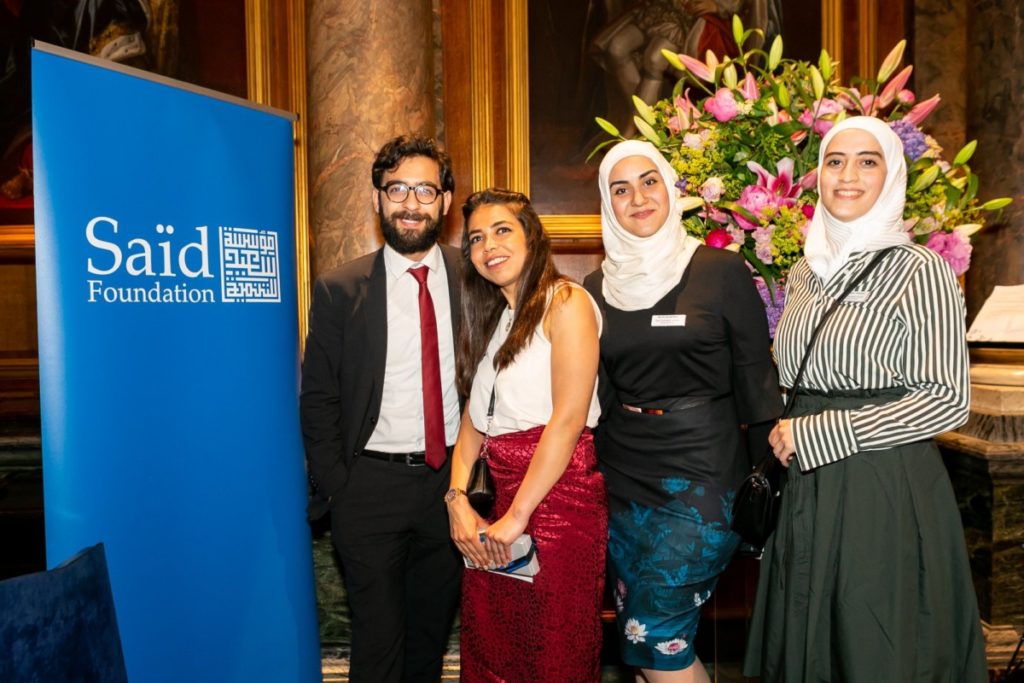 Applications for 2023/24 scholarships have now closed. 
If you have applied for a 2023/24 scholarship please see our timetable for further details on the assessment process and for information on when you can expect to receive an update on your application.
If you have received an offer from one of your chosen university courses or have met the English language requirement since submitting your application then you can upload your offer/certificate to the online application portal.
For an overview of our scholarships programme please go to About our scholarships.
In this section you can find guidance on applying for a Saïd Foundation scholarship, including information on:
If you have questions after reading through this guidance, you may find the answer in our Frequently Asked Questions.