Saïd Business School
About Saïd Business School
The Saïd Business School is one of Europe's youngest and most entrepreneurial business schools.
An integral part of the University of Oxford, the School embodies the academic rigour and forward thinking that has made Oxford a world leader in education for 800 years. The School, in its short history, has become one of the world's top schools. It is ranked eighth in the QS World University Rankings of the world's top business schools.
It is also ranked by The Financial Times first in the UK and tenth in the world for its Executive Education open programme, first in the UK for its Masters in Financial Economics programme for the fourth consecutive year (seventh in the world), third for its MBA, second for its Executive MBA and tenth in its European Business School ranking. The Executive MBA is ranked second in the world and first in the UK by The Economist. BusinessWeek and Forbes magazines both ranked the MBA in the top five of non-US Business Schools.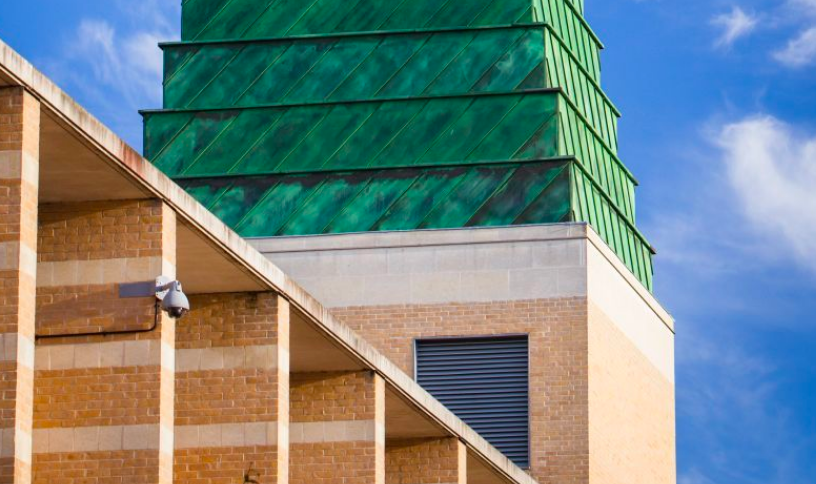 The Saïd Business School at Oxford University was established in 1996 with a generous donation of £28m by Mr Wafic Rida Saïd. Further donations from Mr Saïd have contributed £15m towards the cost of an extension to the School, which opened in the autumn of 2012. In 2019, Mr Saïd signed a Deed of Gift for £15 million to the School to support the re-development of Oxford's Osney Power Station into a Global Leadership Centre, a new teaching and residential facility for the School's prestigious executive education programmes.
Saïd
Business School
Foundation
(SBSF)
The Saïd Business School Foundation (SBSF) was established in 1998 to support the School in its pursuit of excellence. Its Strategic Development Fund (SDF) provides grants in support of initiatives that will have strategic value to the development of Saïd Business School, largely in the areas of research, faculty development, scholarships and institution-building. Over 50 Projects have been funded to date with an approximate value of over £7m.
The long term

objectives of
the Foundation
To assist the School in its pursuit of excellence in research, teaching and relevance to business practitioners with a view to establishing and maintaining the School as the United Kingdom's top school, one of Europe's top two schools and one of the world's top ten schools.
To assist the School to build a self-sustaining business model that supports excellence.
The Saïd Business School Foundation was constituted as a charitable trust by deed and registered as a charity in England in 1998. The Board of Trustees meets up to twice per year and delegates authority to an Audit Committee and to a Grants Committee to meet as necessary. The management and administration of SBSF is conducted by staff of the Saïd Foundation.