Saïd Rhodes Scholarships
Saïd Rhodes Scholarships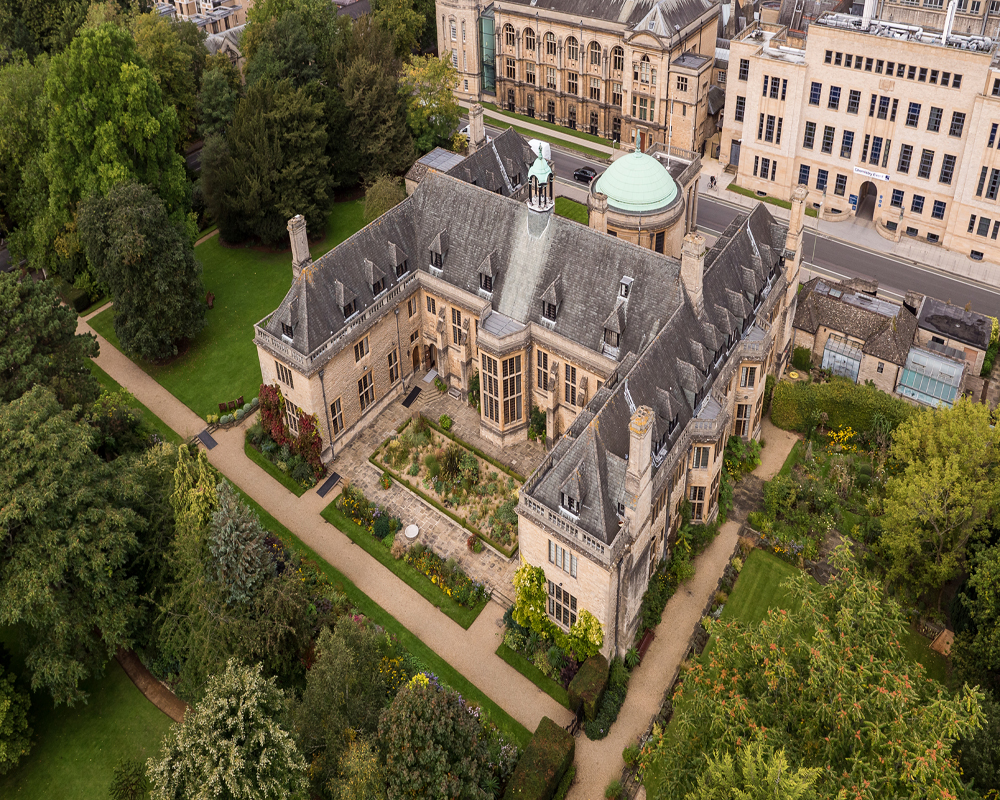 In 2016, the Saïd Foundation entered into an historic partnership with the Rhodes Trust at the University of Oxford to extend the world's most prestigious scholarships to the Foundation's target countries of Syria, Jordan, Lebanon and Palestine.
Since 2017, every year two new Saïd Rhodes Scholars are selected from Syria, Jordan, Lebanon, and Palestine to undertake graduate studies at Oxford. They join hundreds of bright young people from around the world who are committed to achieving public good.
This partnership complements our scholarship programme and is a continuation of the Foundation's commitment to academic excellence. We hope that through making this prestigious scholarship available to students from our target countries, we attract ambitious young leaders from the Levant region who are committed to the development of their communities and making a positive change in their countries and the world.
More information about the Rhodes scholarships can be found on Rhodes Trust website.