PARTNERS
Partners
The Saïd Foundation achieves its goals by working with partner organisations in our priority countries. These are non-profit organisations that share the same strategic goals as the Foundation and that are selected for the strength of their leadership, expertise and for the impact they achieve with beneficiaries, and with whom the Foundation frequently establishes long term working partnerships.
The Saïd Foundation also works with several top universities in the UK to provide scholarships for outstanding individuals from the Levant region. The full list of our university partners can be seen here.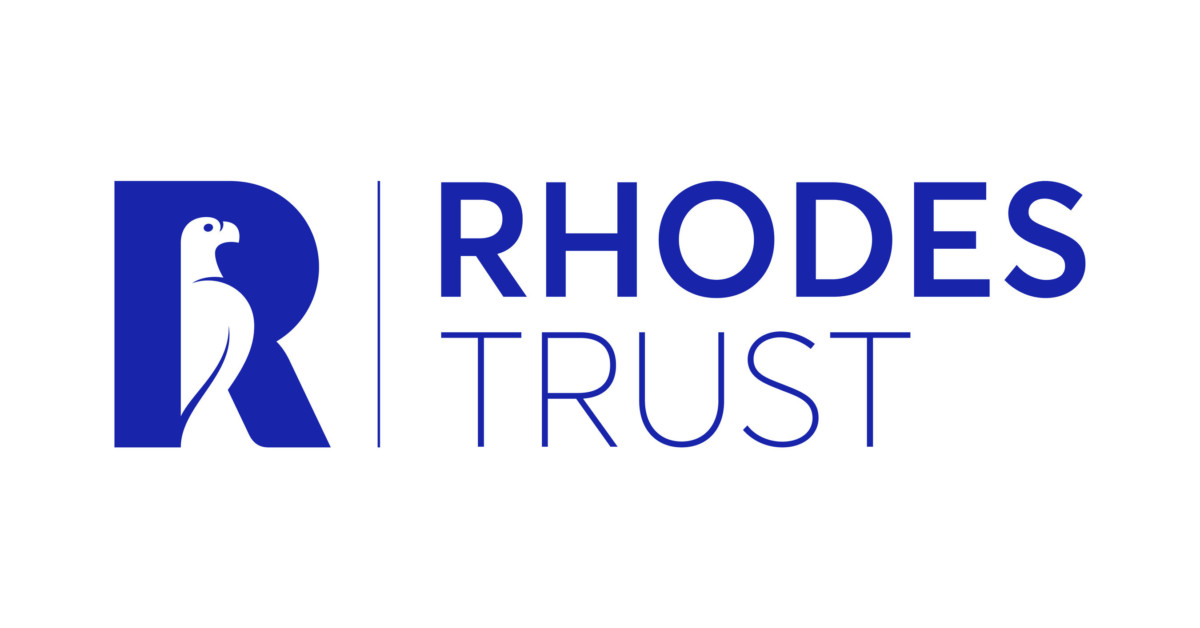 Rhodes Trust
In 2016, the Saïd Foundation entered into an historic partnership with the Rhodes Trust at the University of Oxford to extend the world's most prestigious scholarships to the Foundation's target countries of Syria, Jordan, Lebanon and Palestine.
Since 2017, every year two new Saïd Rhodes Scholars are selected from Syria, Jordan, Lebanon, and Palestine to undertake graduate studies at Oxford. They join hundreds of bright young people from around the world who are committed to achieving public good.
Visit website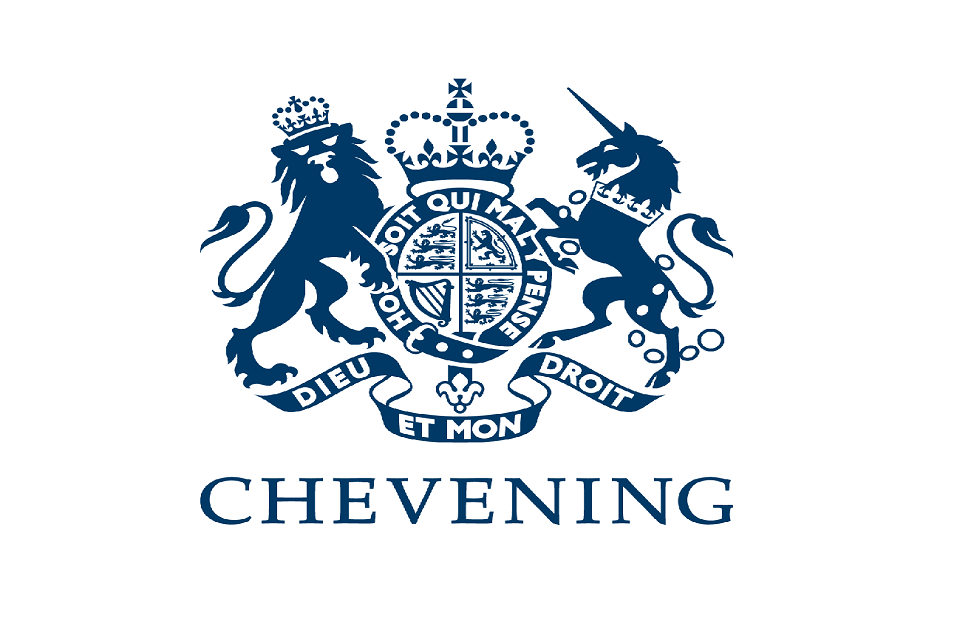 Chevening Scholarship Programme
The Saïd Foundation partners with Chevening to jointly fund up to 12 scholars each year.
If you wish to be considered for a joint Saïd Foundation/Chevening Scholarship you must check that you meet all the relevant eligibility requirements and, in addition to submitting a Saïd Foundation application, you must also apply to Chevening before their deadline.
If you are selected as a Saïd / Chevening Scholar then your award will be jointly funded. The Saïd Foundation will pay your tuition fees and Chevening will fund your allowances and flights.
Visit website
United Nation High Commissioner for Refugees
The United Nations High Commissioner for Refugees is mandated to lead and co-ordinate international action to protect refugees and resolve refugee problems worldwide. Its primary purpose is to safeguard the rights and well-being of refugees. It strives to ensure that everyone can exercise the right to seek asylum and find safe refuge in another State, with the option to return home voluntarily, integrate locally or to resettle in a third country. It also has a mandate to help stateless people.
Visit website
International Rescue Committee
The International Rescue Committee (IRC) responds to the world's worst humanitarian crises and helps people to survive and rebuild their lives. Founded in 1933 at the request of Albert Einstein, the IRC offers lifesaving care and life-changing assistance to refugees forced to flee from war or disaster. At work today in over 40 countries, the IRC restores safety, dignity and hope to millions who are uprooted and struggling to endure. The IRC leads the way from harm to home.
Visit website
Save the Children
We give children a healthy start in life, the opportunity to learn and protection from harm. We do whatever it takes for children every day and in times of crisis transforming their lives and the future we share. Our child protection teams are working hard to keep children safe around the world. We campaign against child labour and help working children get back to school. We tackle exploitation and trafficking, and we raise awareness of the risks. In emergencies, we set up safe spaces to help children who have been traumatized by their experiences. We reunite families separated by war or disaster and we help protect children who are at risk of recruitment into armed groups. As well as supporting vulnerable children directly, we're working with governments around the world to develop child protection systems and train social workers.
Visit website
Turquoise Mountain
Turquoise Mountain was established in 2006 at the behest of HRH The Prince of Wales and it now works in Afghanistan, Myanmar and the Middle East. Turquoise Mountain's aim is to preserve and regenerate historic areas and communities with a rich cultural heritage and to revive traditional crafts and create jobs, skills and a renewed sense of pride.
Since 2006 Turquoise Mountain has restored over 150 historic buildings, employed and trained thousands of artisans and builders, and sold over $6,000,000 worth of traditional crafts to international markets.
Visit website
Center for entrepreneurs
The Centre for Entrepreneurs (CFE) is the UK's leading entrepreneurship think tank. It researches the economic and social value created by entrepreneurs. The Centre was launched in 2013 by Sunday Times columnist and serial entrepreneur Luke Johnson.Since launch, the Centre has advocated in-prison entrepreneurship programmes, uncovered how entrepreneurs are reviving seaside towns, championed angel investors as Britain's unsung heroes and shattered negative stereotypes affecting women entrepreneurs. It has also published never-before-seen data on migrant entrepreneurs, annual company formation rates, and local authority SME spending.
Visit website