VISION AND VALUES
Enabling young people

to
fulfil their potential
The Saïd Foundation's vision is of a world where people from all backgrounds can realise their full potential.
Our mission is to bring positive and lasting change to the lives of children, young people and the wider community through carefully selected investments in themes and geographies with which the Saїd family and the Saїd Foundation have developed strong links and expertise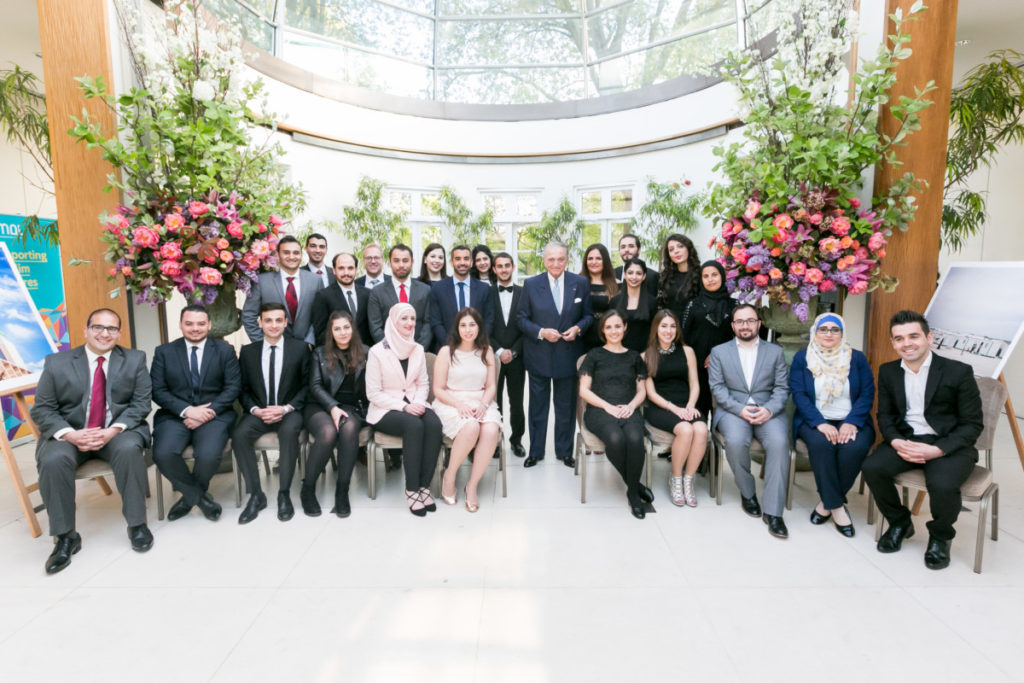 A conviction that education is a powerful tool to change lives for the better and that higher education in particular plays a valuable role in creating enlightened and effective leadership which benefits the broader community
An approach that is non-sectarian and non-political.
Recognition of the need to build capacity and capability across the countries we work in.
An understanding of the importance of bridge building, communication and respect across cultures.
A desire to enhance and learn from our thematic and regional experience and to benefit from synergy between programmes.
The potential to promote philanthropy and to maximise the impact of specific projects through partnerships with organisations that share our objectives.
Generosity
In memory of Karim and to reflect the fact his name means 'generous' in Arabic.
Transformation
Conveys the fact that the Foundation focuses on education not just for its own sake, but also in order to raise the aspirations of our beneficiaries and encourage them to make a valuable contribution to the broader community.
Partnership
Communicates the fact that the Foundation works in partnership with other like-minded organisations as a way to increase the scale and impact of its funding.
Opportunity
Through its programmes, this is what the Foundation gives to many people from a wide variety of backgrounds, and particularly to those suffering disadvantage