Saïd Business School
MBA Scholarships
Saïd Business School Foundation Scholarships
The Saïd Business School Foundation (SBSF) is a charitable trust established in 1998 in order to support Saïd Business School in its pursuit of excellence. SBSF aims to assist the School in its pursuit of excellence in research, teaching and relevance to business practitioners with a view to establishing and maintaining the School as one the world's top schools.
SBFS provides a number of partial MBA scholarships to support students to pursue their MBA degrees at the Saïd Business School. The number of awards varies per year but typically SBSF supports 40 scholars a year.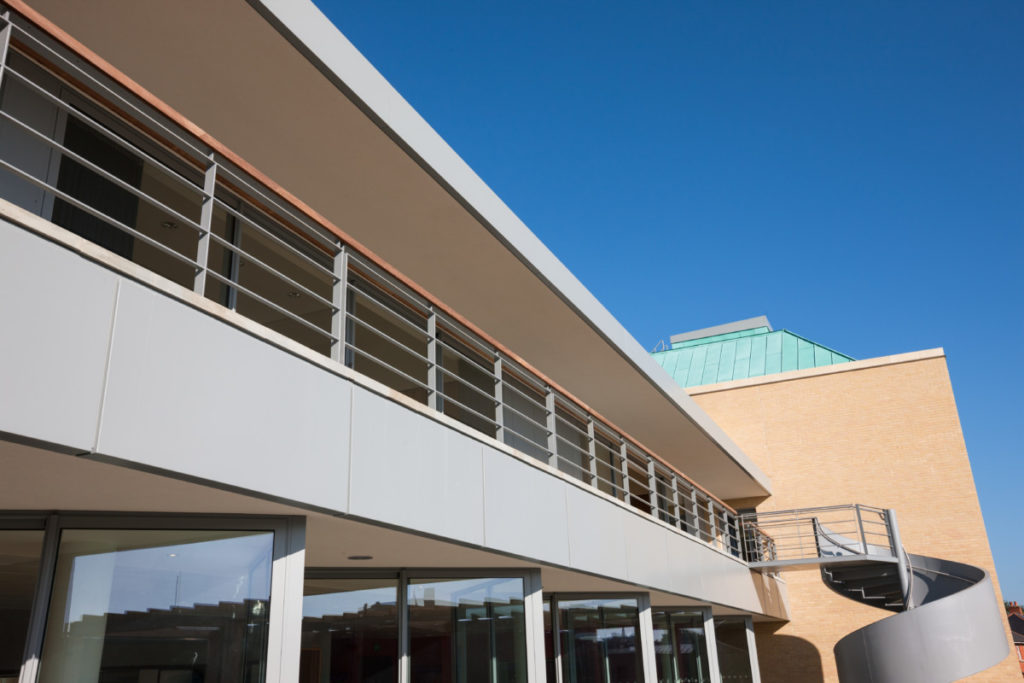 Scholarship details
A portion of the scholarships will be available to candidates who have shown strong career progression and excellent career potential. Candidates should have strong communication skills, strong leadership ability or potential, and a readiness and enthusiasm to become a strong ambassador for the School whilst on the programme and beyond. A further portion of these scholarships will be awarded on the basis of academic excellence demonstrated through degree results, GMAT or GRE score, previous university prizes and awards, and other academic achievements. Candidates should also demonstrate good leadership skills and strong professional experience.
How to apply
There is no separate application for SBSF scholarships. All eligible offer-holders will be considered at each MBA admissions stage, and this funding will be available at all four stages. There is no fixed application deadline for this scholarship.
For more information about SBSF scholarships, please contact the school directly.