Saïd Foundation Alumni
Update your details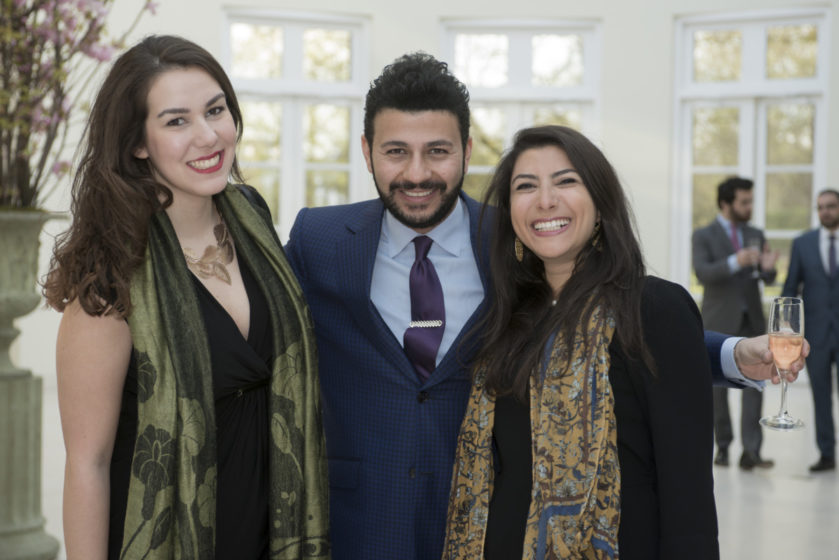 Foundation alumni are encouraged to update their records regularly to help us keep our alumni records up-to-date. If you were supported by the Foundation in the past, please use this link to update your details. You are also invited to join the alumni Facebook and LinkedIn groups to connect with other alumni of the Foundation. 
Since 1984, the Saïd Foundation has supported hundreds of the brightest young people from the Levant region to complete graduate studies in the UK. We pride ourselves on having one of the strongest alumni networks in the Middle East where our alumni are leaders and decision makers in their fields.
Our growing body of alumni boasts leading policymakers, health and development professionals, educators, international business consultants, entrepreneurs, lawyers, engineers, environmentalists, artists and architects.