Application Process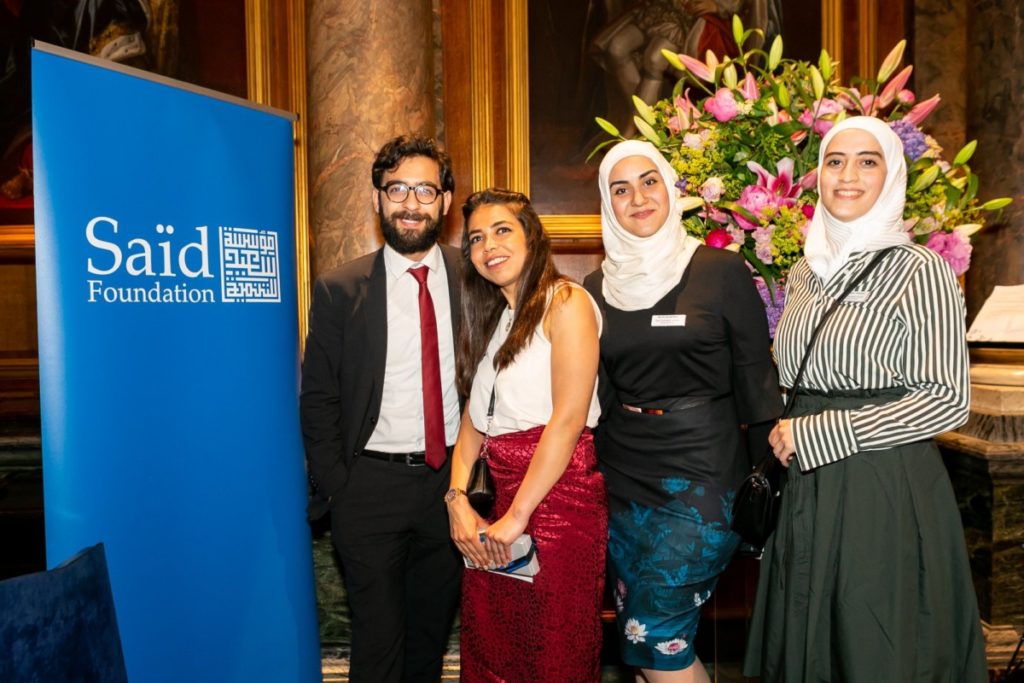 Applications for 2023/24 scholarships will open on Thursday 1st September 2022 and close on Friday 28th October 2022. Please check this page again on 1st September 2022 for further details on application requirements for the academic year 2023/24.

If you have applied for a 2022/23 scholarship please see our timetable for further details on our assessment process and for information on when you can expect to receive an update on your application.
For an overview of our scholarships programme please go to About our scholarships.
In this section you can find guidance on applying for a Saïd Foundation scholarship, including information on:
Please read through this information carefully before starting an application to find out if you are eligible and to help you prepare your application.  If you have questions after reading through this guidance, you may find the answer in our Frequently Asked Questions.