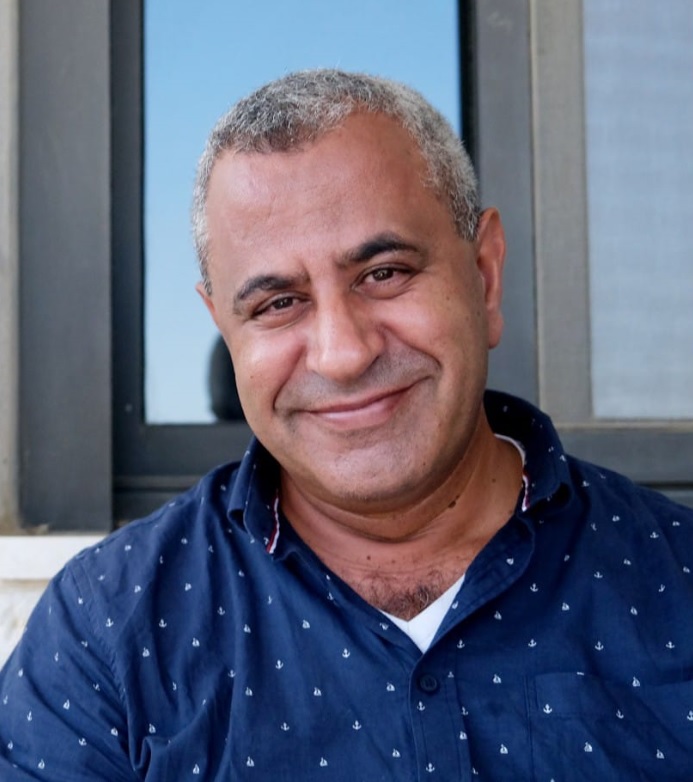 Mr Mleahat was supported by the Saïd Foundation to study for MSc in International Development Administration and Planning at the University of Bristol in 1993. He has contributed significantly to the development of pre-school education sector in Palestine. In 2010, he established the country's largest Early Childhood Development programme with the US non-profit ANERA. Over the past eleven years, he has secured more than $13 million US dollars which enabled him to renovate and upgrade 215 kindergartens, training 1000 teachers, and reaching over 30,000 children and 20,000 care givers at the same time. He also helped establish ANERA's recent campaign to build 50 new governmental kindergartens to act as centres of excellence for pre-school education in Palestine.
Sulieman also volunteers in assisting Palestinian artists and cultural institutions to grow and strengthen their capacities. He has contributed to the publication of the Palestinian artist Nabil Anani's first monograph (Palestine, Land and People) which took three years of work to complete and involved commissioning writers and editing Arabic and English texts and undertaking hundreds of hours of picture research and documentation. The book was a co-winner of the MEMO Palestine Book Award in London 2019.
Watch this video in which Mr Mleahat talks about his remarkable work and how the Saïd Foundation scholarship helped him make a significant contribution to the development of pre-school education sector in Palestine.